CONTACT:ddesaparecido@gmail.com
FACEBOOK
WEBSITE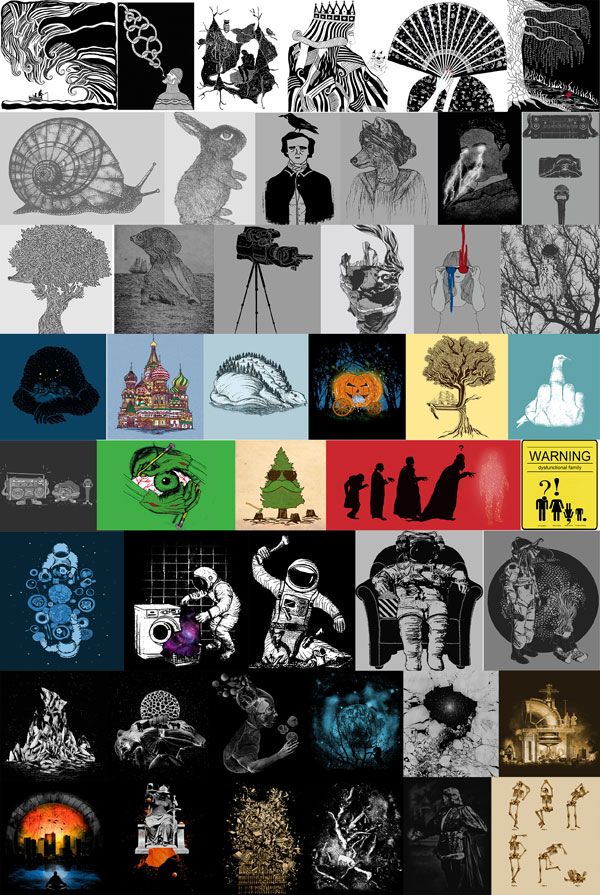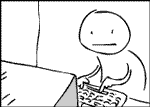 see more
Gifs
I'm a proud member of 0$ alumni club aka shitty scores club!:)
IDGAF shield-protective shield against caring about scores and everything else!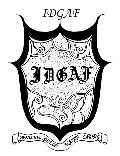 Few scores that don't suck too much:
Collabs:
Mega collab!
With Tom aka Boycey!
With Nestor aka Soloyo!
With Laura aka laurastead!
With FRICKINAWESOME Evan!
CHECK OUT THE ATRIUM
Jess is the best!
Drawn by great and one of the best threadless artists Peter aka badbasilisk!Danke, du bist zu geil!
This is by another great threadless artist, incredibly talented Anwar aka HAHA!Thank you!
This is by Scott aka Myxxoma and yes he's great! Thank you!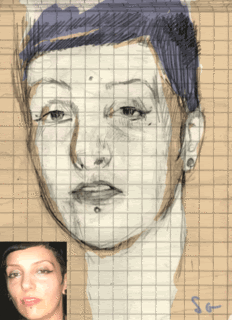 Sketched by greatly talented Kim aka Kim456! Thank you!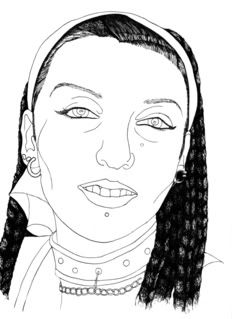 Drawing made by lovely Nichole aka Ratkiss! I requested a three eyed girl with a four eyed cat on a five wheeled bicycle and this is what she came up with!Greatness!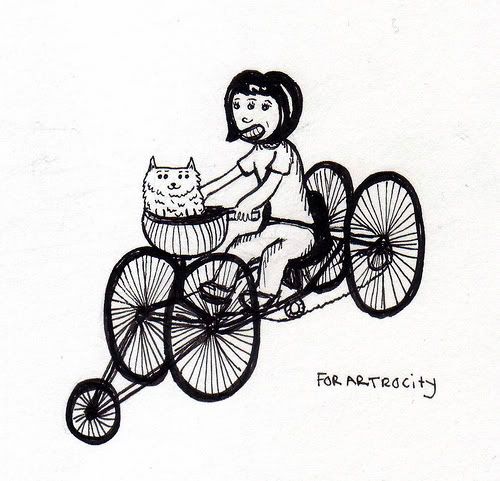 Drawn by Morkki aka Ville - I wanted a cool cat with deathrock hair and I just love
what he did! Thank you Morkki!